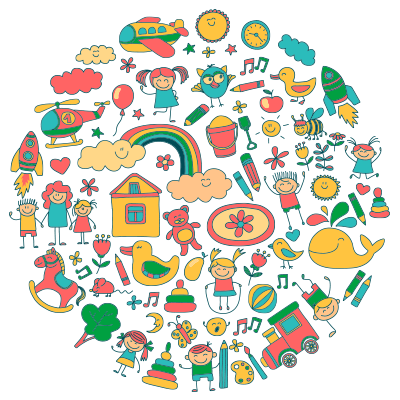 BECAUSE BAKING PARTIES ARE FUN!
GREAT NEWS!…. FROM AUGUST 2021 I AM ONCE AGAIN ACCEPTING BOOKINGS FOR CHILDRENS BAKING PARTIES.  NOW THAT I AM HAPPILY FULLY VACCINATED I AM READY TO HELP YOUR CHILD AND THEIR FRIENDS TO CELEBRATE TOGETHER AND TO HELP MAKE UP FOR ALL THE MISSED BIRTHDAY (AND OTHER) OCCASIONS OVER THE PAST YEAR.
ALL AREAS IN THE GREATER DUBLIN AREA COVERED                                               (or further afield by request!)
A Baking Party is a wonderful way of celebrating your child's birthday, or other special occasions, in the comfort of your own home.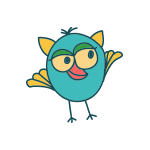 BUILDING SELF-CONFIDENCE
Baking is a great way to boost your child's self-confidence. They will learn that they can take on the task of preparing and baking food for themselves in a supportive and fun environment. This promotes a sense of accomplishment and of course the satisfaction of eating their own creations alongside their friends in a fun and relaxed atmosphere.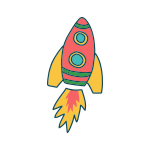 TEAM-WORK & IMAGINATION
At a baking birthday party, your child and their guests will have the chance to work both as part of a team and individually, learning about team-work and developing their creativity. They will learn how to follow recipes, adding ingredients as necessary, creating their own unique and personalised culinary masterpieces!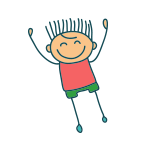 SENSORY EXPERIENCES
Children explore the world with all their senses. Baking parties give kids the opportunity to use their senses of sight, smell, touch as well as taste. All the better that they get to do this in the company of their friends with the added bonus of seeing how much fun it is to make and eat their own delicious treats!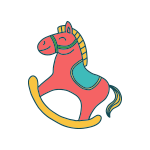 ENHANCED LIFE SKILLS
Baking provides a subtle way to increase your child's enthusiasm for science and maths. Experimenting with recipes offers children practical experience in making observations and predicting change. Following the steps in a recipe involves reading and sequencing skills. Maths comes into play when counting and measuring ingredients.
Talk to Us about your childs party. Today!